Professional Engineers & Surveyors
Providing Professional Service at an incredible value
Cook Surveying & Associates
Cook Surveying & Associates, since 2001, has been working with clients that include local municipalities, government agencies, developers, private individuals, and corporate companies primarily in the oil and gas industry. Our mission is to provide the highest quality of service in a cost-effective manner ensuring our customer's total satisfaction the first time, every time.
INTEGRITY – TEAMWORK – IMPROVING
FAIRNESS – PRODUCTIVITY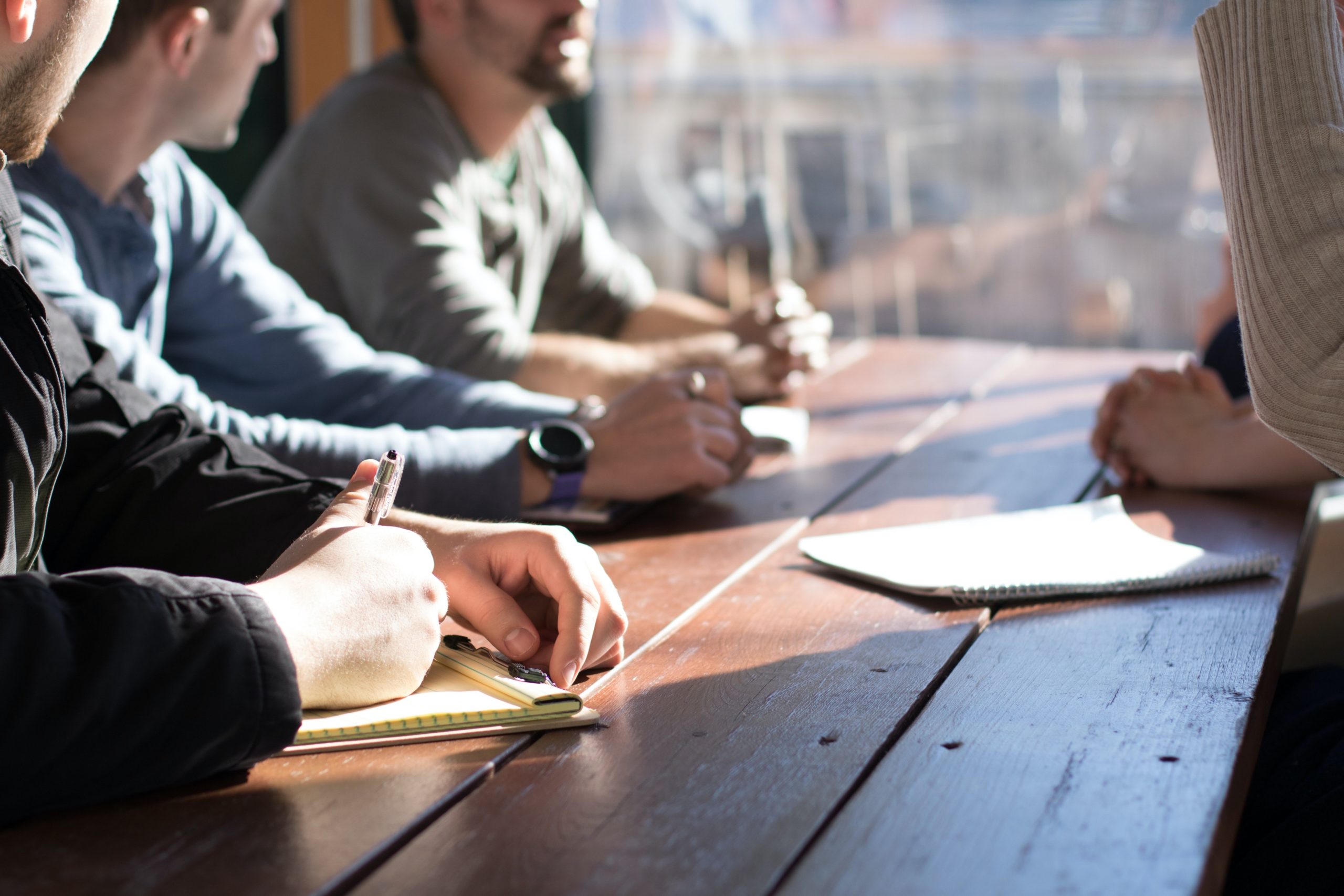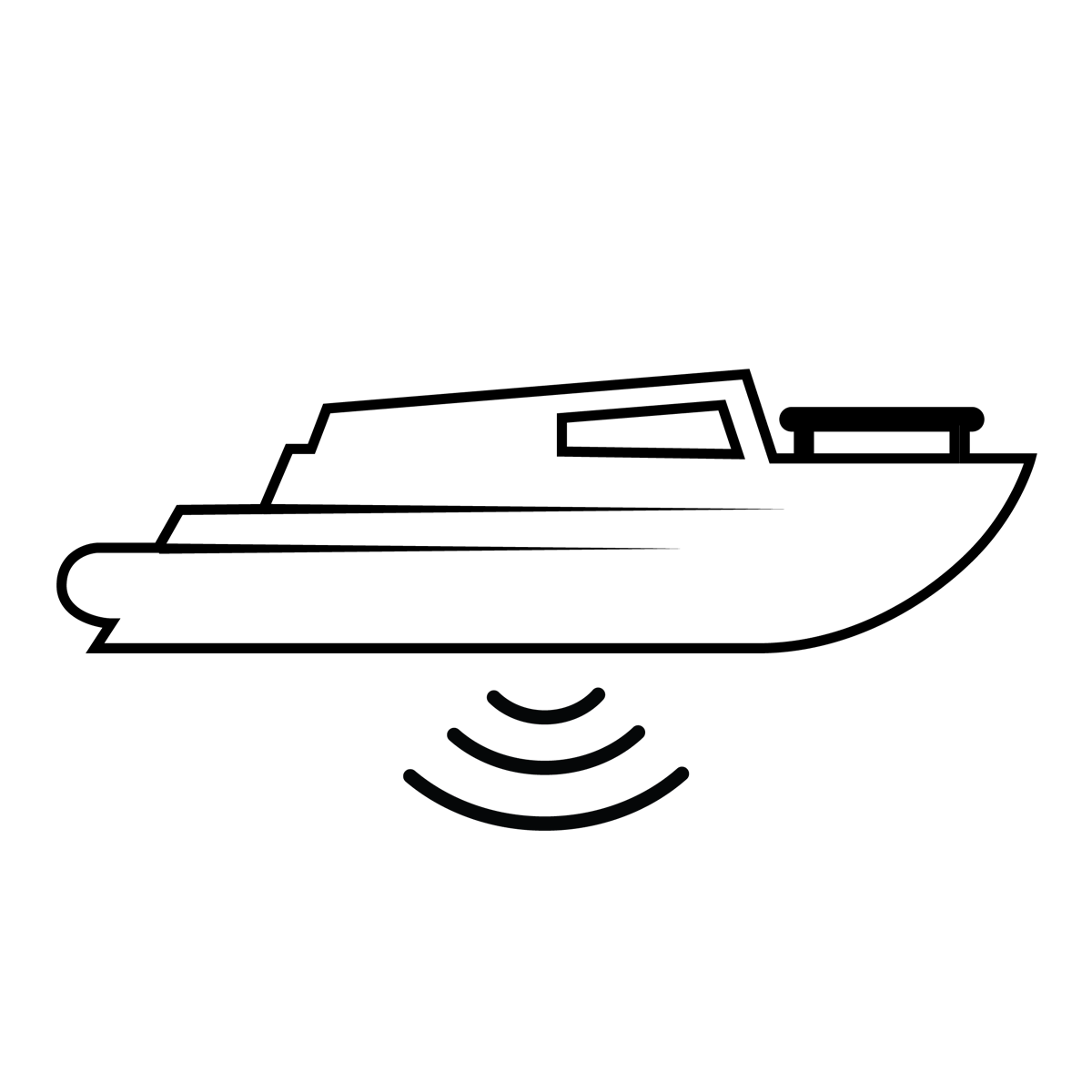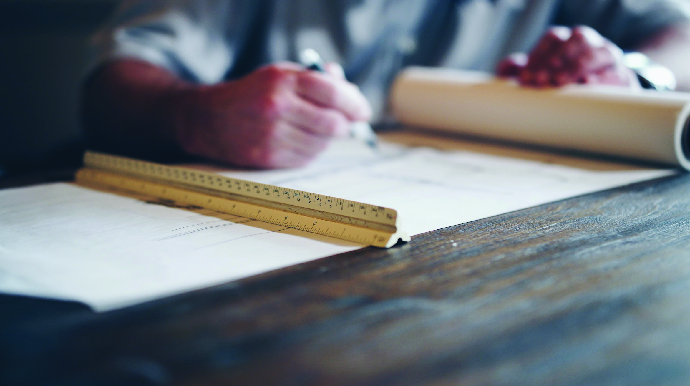 We offer a wide range of engineering services. This comes from years of experience in the engineering and design field.
Our department is proud of the services we offer. We believe quality begins at the design level and continues throughout construction and fulfillment. Cost is minimized through design efficiency and value engineering. We encourage you to take a closer look at any of our projects and notice the difference.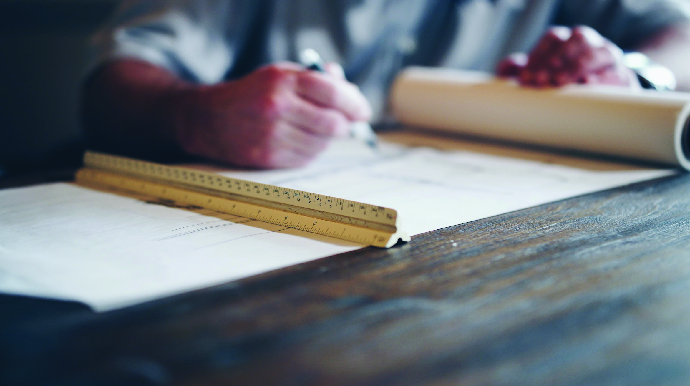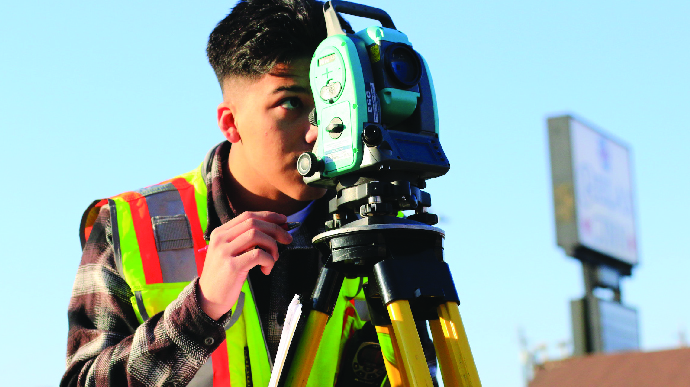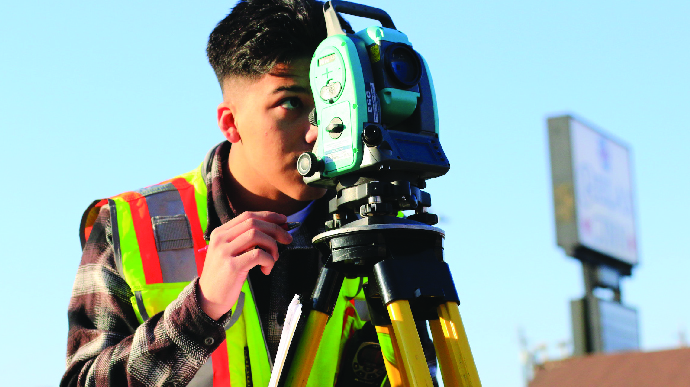 We provide a comprehensive range of surveying and geomatics services to define land boundaries and address spatial data for innumerable features on, above, and under the earth's surface. Across the United States, we develop this crucial information for our clients through traditional surveying, geodesy, digital mapping, global positioning systems, and geographic information systems.
Our technical skills match the diversity of our client base and projects, which include: Pipeline, residential, commercial and industrial development, utilities, power transmission and facilities, and other types of projects.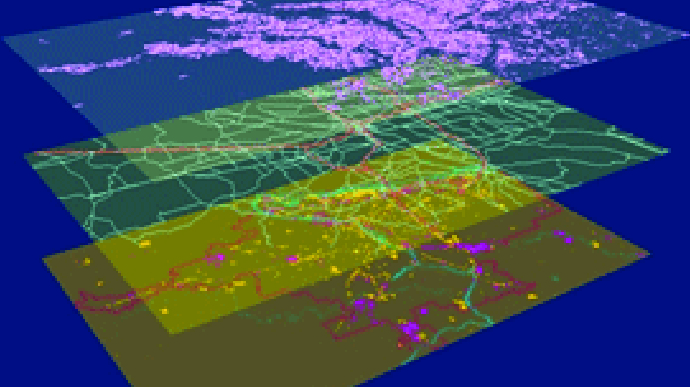 We specializes in providing clients with GIS data services suitable for many different applications.
For some clients, accurate survey data may only be part of the solution. GIS systems have become an integral tool for many of our clients to utilize spatial data along with nonspatial data to develop a working database saving them time and money. CSA understands the need to combine this practice along with a strong understanding of our client's ultimate goal to provide the best solution for your project. We handle custom data integration and mapping services, along with large format deliverables.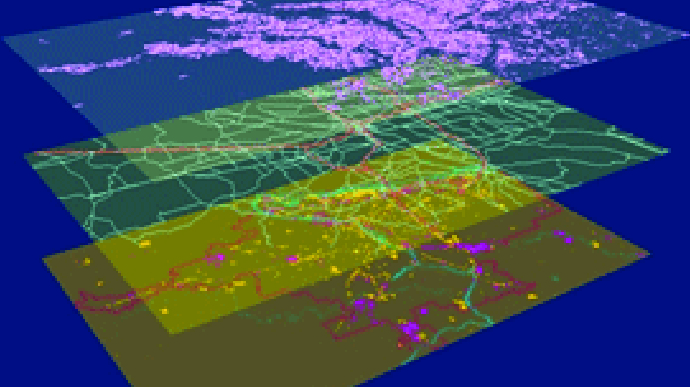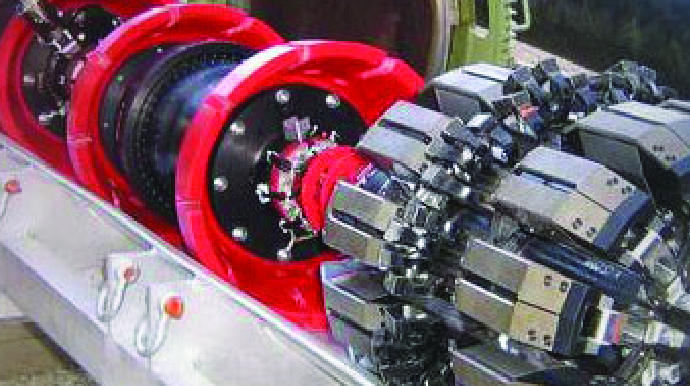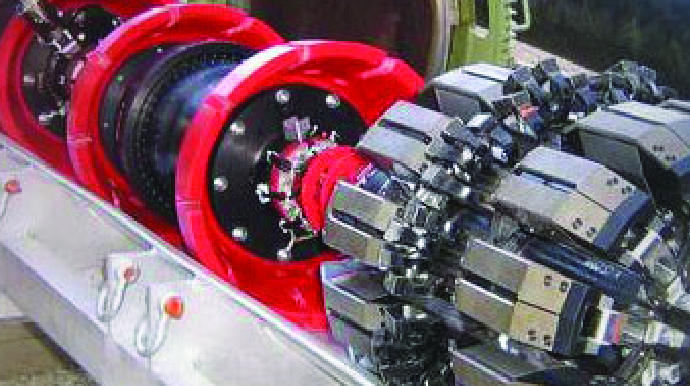 We offer a wide range of ILI Support Services. Our services begin at the forefront of pipeline construction and continue throughout the lifecycle of the system. CSA provides a wide array of integrity services and support, with our integrated mapping software, field equipment, and trained field technicians helping ensure your systems meet industry standards.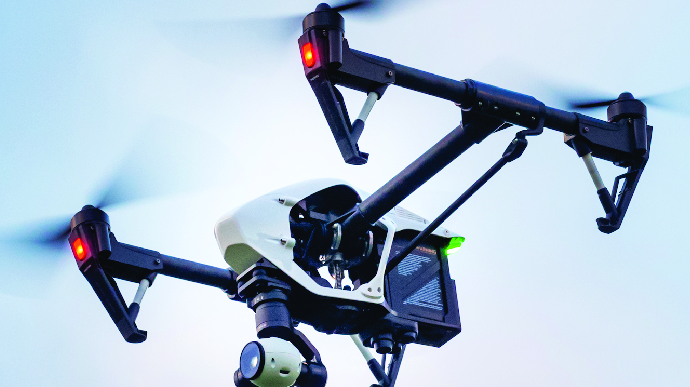 We provide UAV/Drone surveying and mapping services. Our methods of collecting survey data using UAV are dramatically faster than traditional survey methods. With our data collection and delivery streamlined through drone operations and Drone Cloud, we provide a cost-effective and safe method of obtaining high-quality aerial mapping and topographic survey data.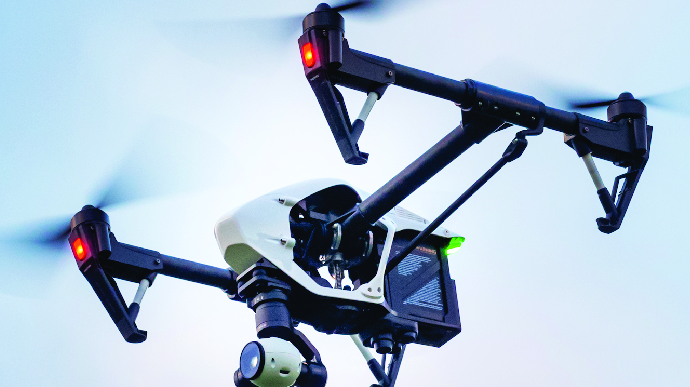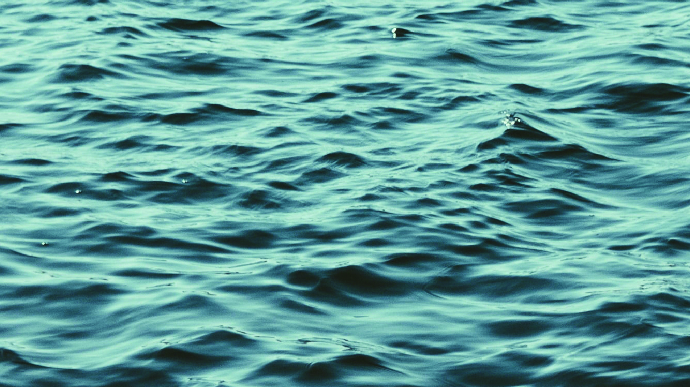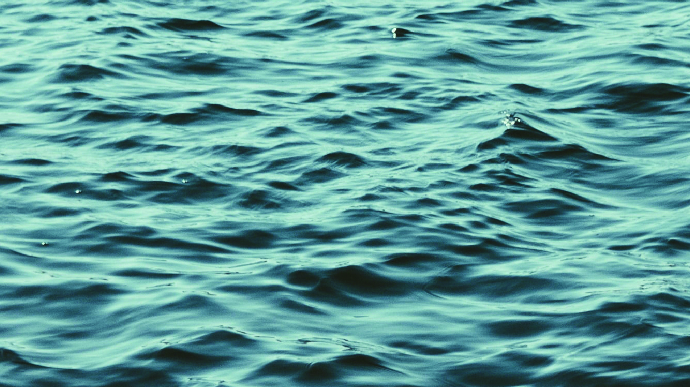 We provide hydrographic surveying services to profile streams, rivers, or lake bottoms. Real-Time Kinematic Differential Global Positioning Systems (RTK-DGPS) in conjunction with the Seafloor Hydrolite-TM system are used to provide centimeter-accurate vertical and horizontal data.
Hydrographic sonar equipment emits a sound that travels to the bottom of the body of water and then bounces back to the sounder at the surface; the delay in the sounds' return to the surface is translated into water depth. Hydrographic Surveys provide clients with an accurate relief map of the pond bed, lake bed, river bed, or other areas of interest.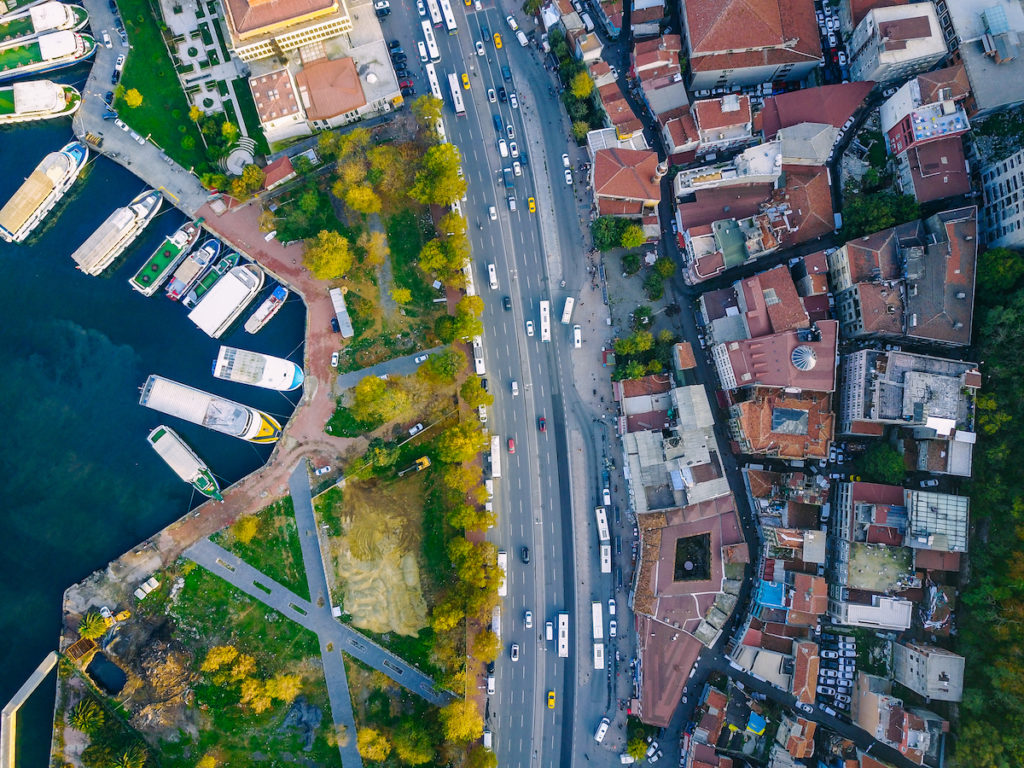 Industry and Safety Associations