Professional Engineers & Surveyors
Providing Professional Service at an incredible value
Cook Surveying
& Associates
Cook Surveying & Associates, since 2001, has been working with clients that include local municipalities, government agencies, developers, private individuals, and corporate companies primarily in the oil and gas industry. Our mission is to provide the highest quality of service in a cost-effective manner ensuring our customer's total satisfaction the first time, every time.
INTEGRITY – TEAMWORK – IMPROVING
FAIRNESS – PRODUCTIVITY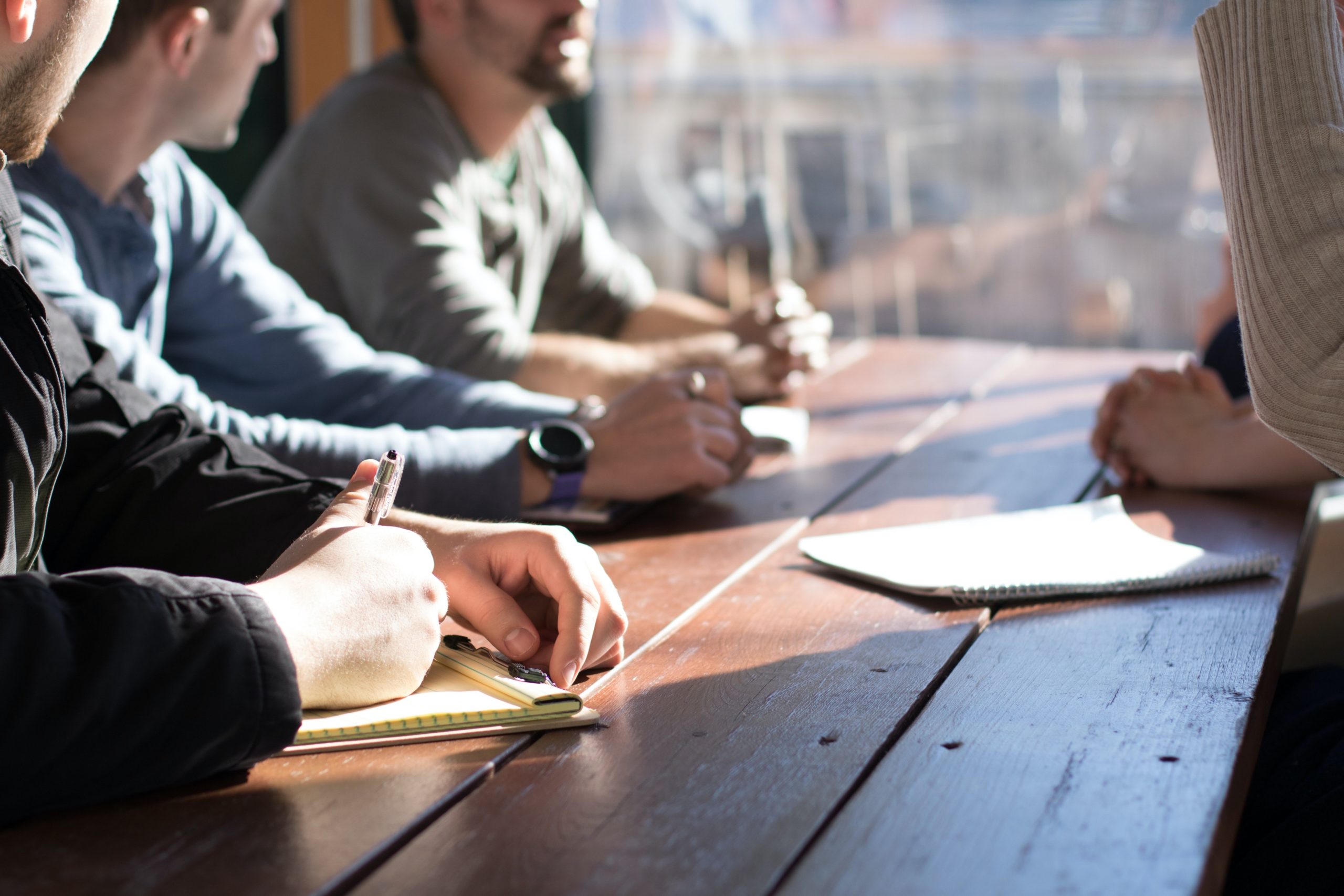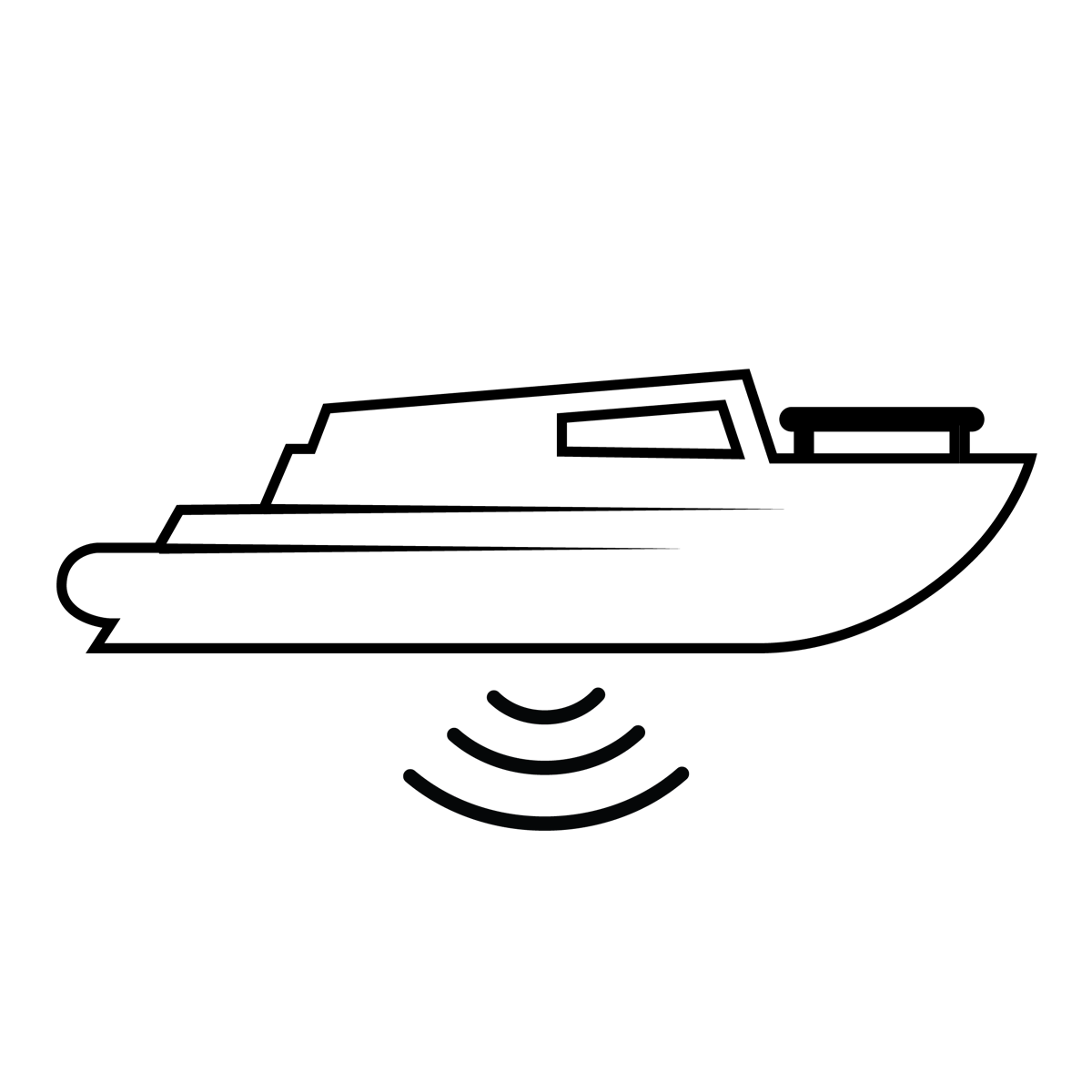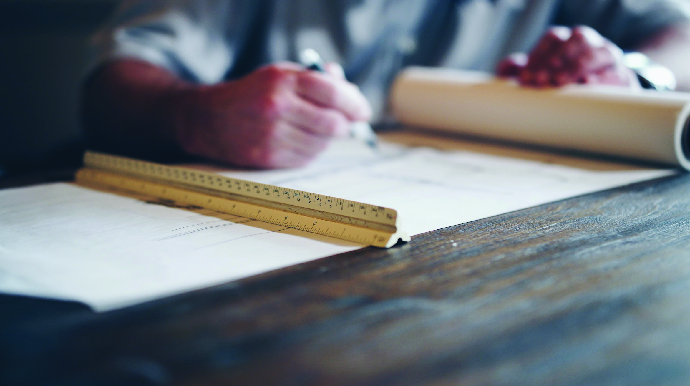 Providing professional engineering for design, construction, and maintenance of the physical and naturally built environments, including roads, bridges, canals, dams, and buildings.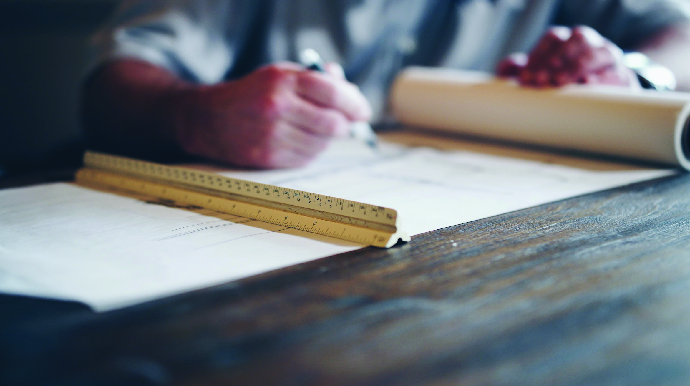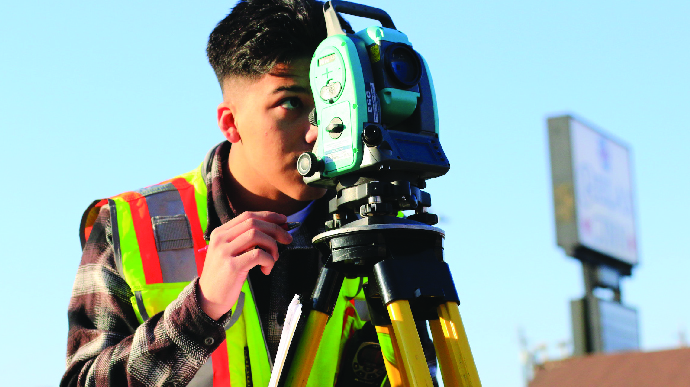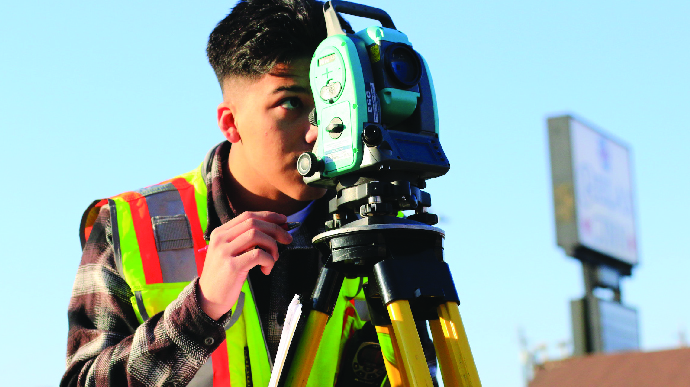 Providing professional land surveying services for creating legal property boundaries, pipelines, roads, facility sites, right of ways, and easements.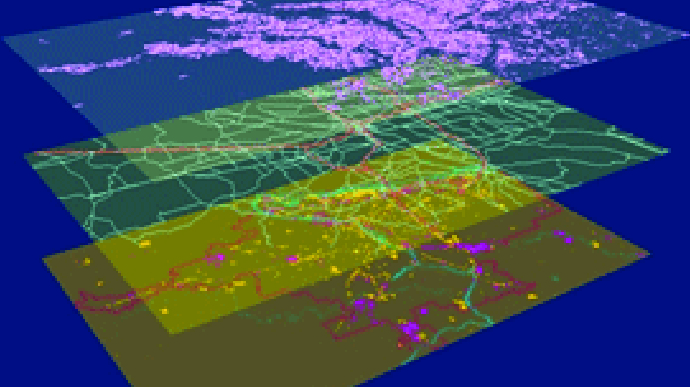 Providing solutions for all your mapping and spatial data infrastructure needs. Our team will help you visualize, analyze and interpret geographically referenced information.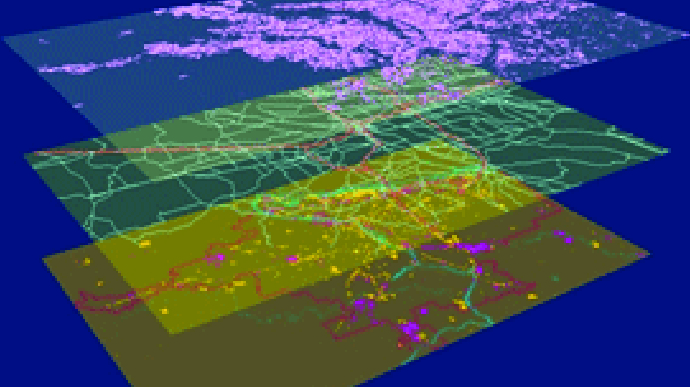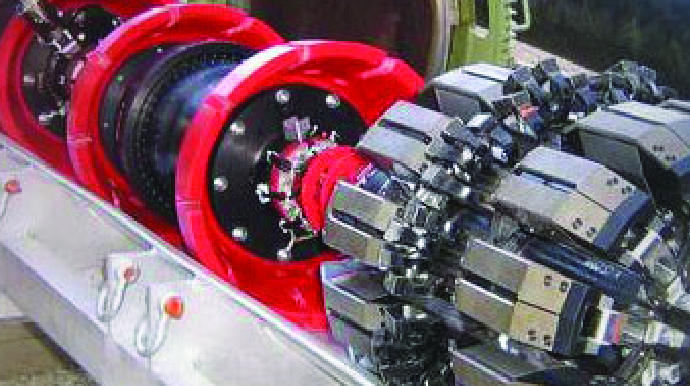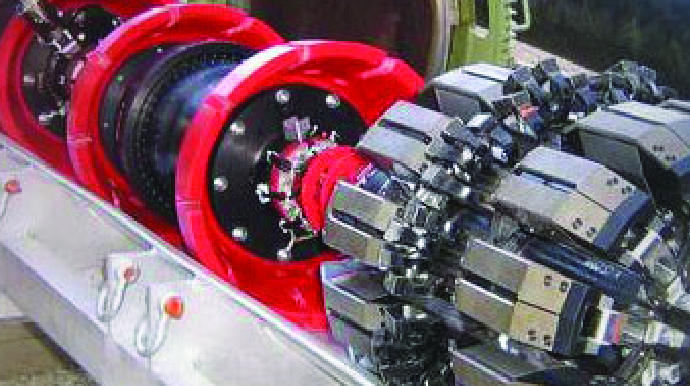 Providing the necessary support to help companies manage pipeline operational risks to ensure your pipeline assets are maintained in a safe and reliable condition to meet industry regulations.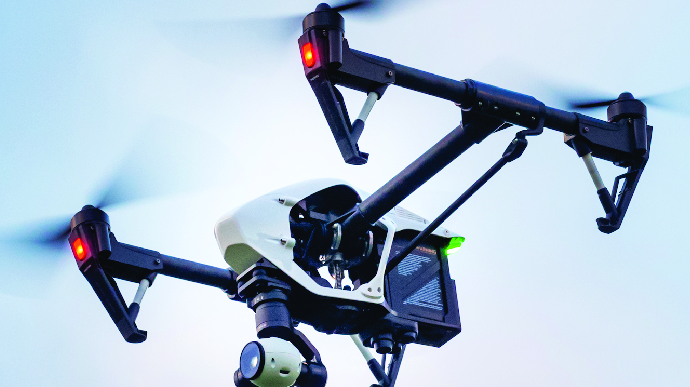 Our methods of collecting survey data using UAVs dramatically faster than traditional survey methods. With our data collection and delivery streamlined through Drone Operations and Drone Cloud, we provide a cost-effective and safe method of obtaining high-quality aerial mapping and topographic survey data.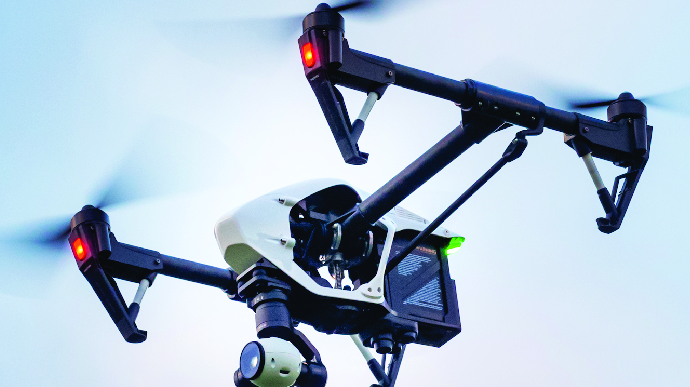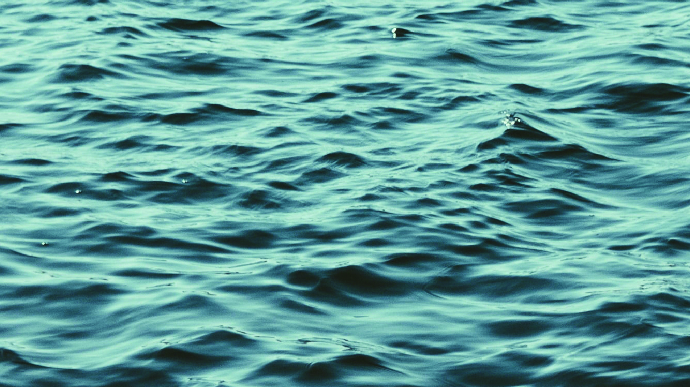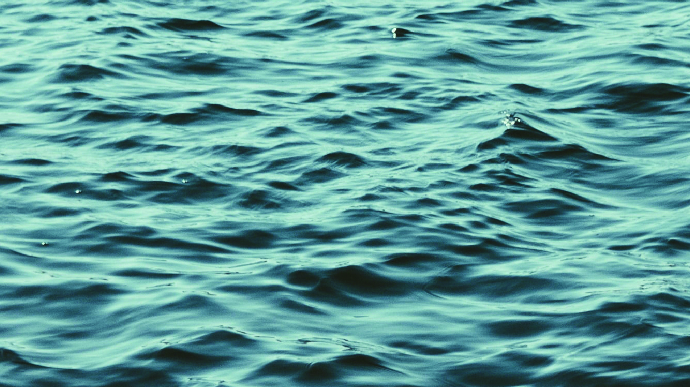 Cook Surveying & Associates provides hydrographic surveying services to profile stream, river or lake bottoms. Real-Time Kinematic Differential Global Positioning Systems (RTK-DGPS) in conjunction with the Seafloor Hydrolite-TM system is used to provide centimeter-accurate vertical and horizontal data.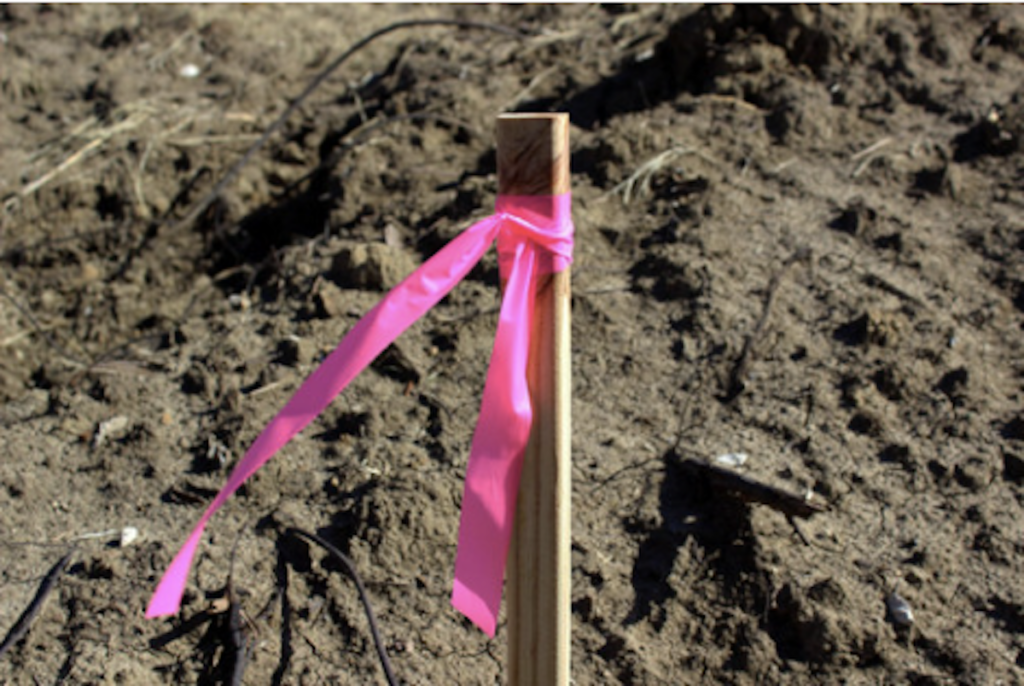 Demystifying Pink Survey Markers: What Do They Mean?
When you're out and about, especially in urban or suburban areas, you may have noticed small, colorful markers on the ground or along the roadside. Among these markers, you might have seen pink ones. But what do these pink survey markers mean? In this comprehensive...
Industry and Safety Associations