About Cook Surveying & Associates LLC.
Cook Surveying & Associates, LLC. is a privately owned full-service Professional Land Surveying firm serving clients throughout the Western United States. Our clients include local municipalities, government agencies, developers, private individuals, and companies primarily in the oil and gas industry. Our office is located in Salt Lake City, Utah.
Cook Surveying was rebranded in January of 2020 by owner Kyle Cook, President / P.L.S. with the commitment to continue a professional company that represents a commitment to serve the land surveying and engineering industry. The positive nature of Kyle Cook is instilled and felt throughout the company. The Progressive team and staff work as a team to meet various agencies' many demands and challenges. Cook Surveying continually takes steps to ensure that we will continue to strive with the current technology changes and training when it comes to the surveying industry. We encourage our team of professionals to continuing learning and understanding the new and latest technologies.
Cook Surveying has a strong commitment to its employees. Cook Surveying offers a full array of health benefits as well as retirement packages, vacation, and sick leave. It is our position that we can meet our client's expectations with low employee turn-over or not disrupting projects by the use of non-compliant and unsafe employees. We strive to be a quality and safety-driven company for employees as well as our clients.
INTEGRITY | TEAMWORK | IMPROVING | FAIRNESS | PRODUCTIVITY
Our mission is simple.
We strive to provide the highest quality of service in a cost-effective manner ensuring our customer's total satisfaction the first time, every time.
Integrity.
Integrity guides our every action, with uncompromising honesty, as well as adherence to strong moral and ethical principles.
Teamwork.
We create cohesive, cooperative, functional groups and alliances with both internal and external clients, which act together as partners or as teams to share responsibilities and achieve common goals.
Improving.
We are constantly seeking opportunities to change and improve, creating greater quality and productivity at a reduced cost to ourselves and all of our clients.
Fairness.
We provide services at a fair price creating a "Win-Win" situation. We also treat everyone fairly and give equal opportunity based on abilities, performance, talents, and skills. We strive to execute all types of work in the same diligent manner.
Productivity.
We strive to do the job right the first time, in a timely and cost-effective manner.
Location in Salt Lake City, Utah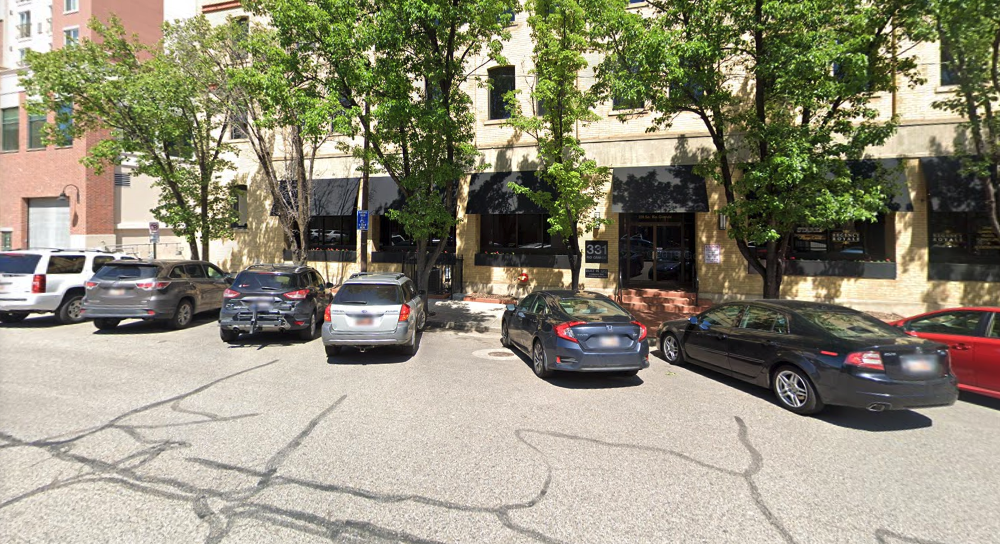 • IsNetworld Members
• Pipeline Consortium Members
• VeriForce Members
• NCCER Members
• Averetta
• National Compliance Management Services, Inc
• Operator Qualification Solutions Group
(OQSG) Members
• Pipeline Safety Awareness
• OSHA
• MSHA