Cook Surveying & Associates offers a wide range of engineering services. This comes from years of experience in the engineering and design field.
Our engineering department is proud of the services we offer. We believe quality begins at the design level and continues throughout construction and fulfillment. Cost is minimized through design efficiency and value engineering. We encourage you to take a closer look at any of our projects and notice the difference.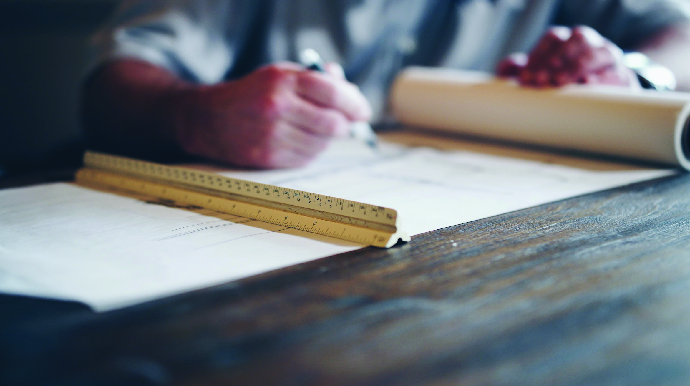 • General Civil Engineering
• Feasibility Studies
• Hydrology / Hydraulics / Analysis / Modeling
• Construction Inspection
• Construction Specifications
• FEMA Flood Studies
• Site Development – Grading, Drainage, Storm
Water Pollution Prevention, and Utility Plans
• Drainage, Water, and Sanitary Sewer Design and analysis for residential, commercial, municipal, and industrial projects.
• Roadway Design
• Earthwork Engineering
• AutoCAD / MicroStation